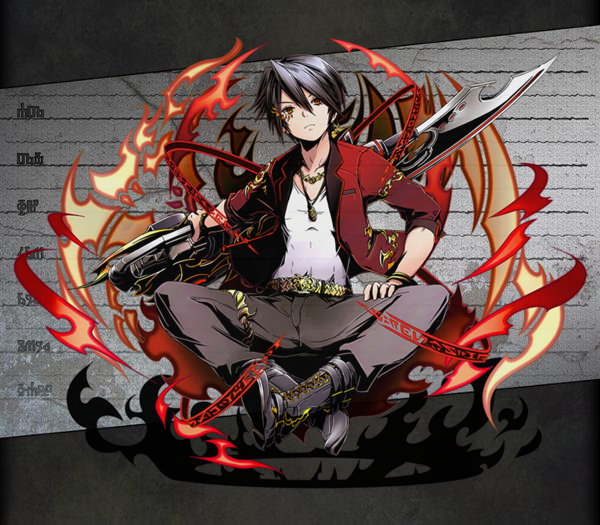 Unit

Name

Flame God Surtr
Attribute
Fire
Cost
25
No.
762
Rarity
★6
Race
God
Max Lv
99
Basic Stats

Initial HP

1388

Final HP

3125
Exp Type
Type 3
Exp Curve
5000000
Initial ATK
1405
Final ATK
2810
Fodder Exp
Lv.*630
Price
Lv.*420
Skills
Leader Skill
Name
God Rise: Shift III
Effect
2.5x HP/ATK to God type units.
Active Skill
Name
Strong: Fire II
Default Cooldown
32
Min Cooldown
23
Effect
Attacks from Fire type units are 2x stronger for one turn.
Normal Skill 1
Name
Lævateinn: Ragna
Activation
Effect
Large Fire damage to a single enemy.
(2.3x ATK)
Normal Skill 2
Name
Ragna Flare
Activation
Effect
Extra Large Fire damage to all enemies.
(2.5x ATK)
Passive Skill
Name
Effect
How to Obtain
Friend Scratch
No
Rare Scratch
No
Other
Evolved from Surtr
Dungeon
Evolution
Friend Race
Friend Level
Friend Element
Evolution Quest
Link Bonus
Min Lv.: HP+43 ATK+86


Max Lv.: HP+166 ATK+333

Link Race Bonus
Critical ATK+20%
Link Skill
{{{link skill}}}
Link Passive
Link Rate Up II
Increases the rate multiplier by 0.02 for every HANDS count.
Link Material
Link Cost as Base Unit
142968
Unlink Cost as Base Unit
8578
Story
有難うございました。生んでくれてありがとデス。二人を繋いだ優しき獣と自律の心。最期まで良いものを教えてもらったな。二人の為、炎へと還る炎の起源。オマエは、生きろ。そして一人の為に、一人の男は炎神スルトへと立ち向かう。親の責務を、果たす為に。
"Thank you." "Thank you for giving birth to me." The kind beast and the autonomous heart connected two persons. "You've taught me good things till the very end!" For their sake, the Origin of Fire returned to fire. "Keep on living!" And for the sake of a single person, a man confronts the Flame God Surtr, to fulfill his duty as a parent.
---
Ad blocker interference detected!
Wikia is a free-to-use site that makes money from advertising. We have a modified experience for viewers using ad blockers

Wikia is not accessible if you've made further modifications. Remove the custom ad blocker rule(s) and the page will load as expected.