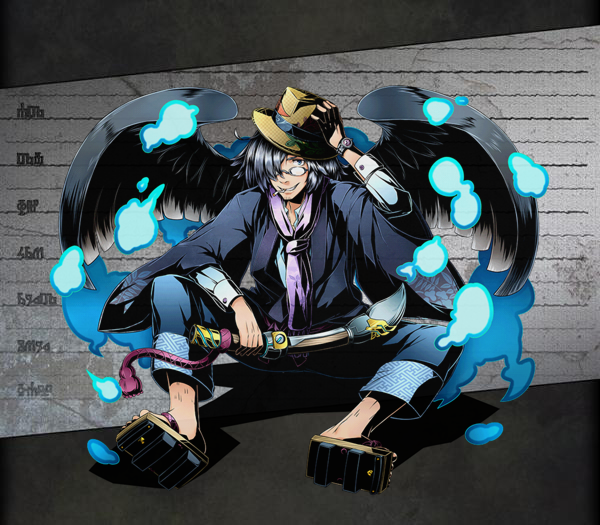 Unit

Name

Water Flower Beast Fuji
Attribute
Water
Cost
20
No.
712
Rarity
★6
Race
Beast
Max Lv
99
Basic Stats

Initial HP

1118

Final HP

1487
Exp Type
Type 4
Exp Curve
3500000
Initial ATK
835
Final ATK
1504
Fodder Exp
Lv.*1750
Price
Lv.*650
Skills
Leader Skill
Name
Dark to Water
Effect
All Dark panels automatically become Water Panels.
Active Skill
Name
Cuckoo on Wisteria
Default Cooldown
40
Min Cooldown
25
Effect
Deal Water type damage equal to 15x user's ATK to all enemies. Affected by enemy element and defense.
Normal Skill 1
Name
Udzuki: Nishiki
Activation
Effect
Water damage to a single enemy.
(1.6x ATK)
Normal Skill 2
Name
Activation
Effect
Passive Skill
Name
Trap Cancel: Damage IV
Effect
Cancels all Damage traps up to Lv.4.
How to Obtain
Friend Scratch
No
Rare Scratch
No
Other
Evolved from Fuji
Dungeon
Evolution
Friend Race
Friend Level
Friend Element
Evolution Quest
Link Bonus
Min Lv.: HP+211 ATK+0


Max Lv.: HP+813 ATK+0

Link Race Bonus
HP+250 Critical ATK+10%
Link Skill
{{{link skill}}}
Link Passive
Link Panel Down: Dark
Decreases Dark panels' appearance rate by 10%.
Link Material
Link Cost as Base Unit
114974
Unlink Cost as Base Unit
6898
Story
ほとばしる汗、ぶつかり合う体、交わる筆と斧、そして、激闘の果てに勝利を収めたのは絶無の少年だった。いやー、丁度良い運動が出来ましたわ。戦いを終えた水花獣フジが話す水を留めし少年と、共に旅する水精王に訪れようとする悲劇。いつも冷静沈着な無の精霊王も、今だけは焦りを隠せずにいたのだった。
Sweat splashed, bodies collided, brush and ax intertwined, and then, the battle's victor was the boy of the void. "Aah, that was a good workout." After the battle ended, Water Flower Beast, Fuji told the boy of the void about the one who held water, and how tragedy would befall on him and the water fairy queen. Even the always calm void fairy queen couldn't hide her anxiety this time.
---
Ad blocker interference detected!
Wikia is a free-to-use site that makes money from advertising. We have a modified experience for viewers using ad blockers

Wikia is not accessible if you've made further modifications. Remove the custom ad blocker rule(s) and the page will load as expected.