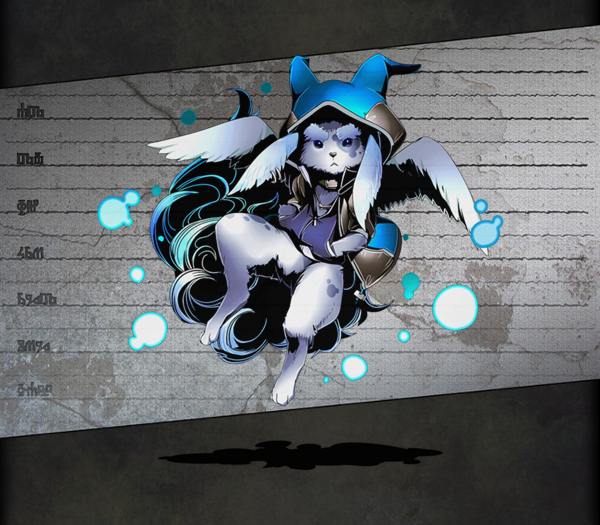 Unit

Name

Toto
Attribute
Water
Cost
20
No.
475
Rarity
★5
Race
Fairy
Max Lv
35
Basic Stats

Initial HP

720

Final HP

1440
Exp Type
Type 3
Exp Curve
132934
Initial ATK
375
Final ATK
750
Fodder Exp
Lv.*500
Price
Lv.*300
Skills
Leader Skill
Name
Aqua Fairy Rise: Assault III
Effect
2.5x ATK to Water or Fairy units.
Active Skill
Name
All-less: Aqua
Default Cooldown
21
Min Cooldown
10
Effect
Turns all panels into Water panels.
Normal Skill 1
Name
Aqua Show
Activation
Effect
Water damage to a single enemy.
(1.6x ATK)
Normal Skill 2
Name
Summon Beast
Activation
Effect
Large Water damage to all enemies.
(1.8x ATK)


BOOST: Two panels from the left become Water and Heal panels.

Passive Skill
Name
Effect
How to Obtain
Friend Scratch
No
Rare Scratch
Yes
Other
Dungeon
Evolution
Friend Race
Friend Level
Friend Element
Evolution Quest
Any
Lv.35+
Water
Trial of Water: Legend (水の試練: 神級)
Link Bonus
Min Lv.: HP+154 ATK+0


Max Lv.: HP+307 ATK+0

Link Race Bonus
HP+400
Link Skill
{{{link skill}}}
Link Passive
{{{link passive}}}
Link Material
Link Cost as Base Unit
11875
Unlink Cost as Base Unit
593
Story
保健所までの記憶はなかった。自分の両親が誰なのか、飼い主が誰だったのか。ただ一つだけの記憶、自分は他の犬とは異なっていたという事。君の居場所はこんな場所じゃないんですよ、今日からは僕が君のお父さんになりましょう。差し出された右手、わざわざ外された手袋を見つめ、トトは彼を信じることに決めた。
It didn't have any memories from before its time at the animal shelter. Whoever its parents were, whoever its owner was. The one and only memory it had, was the fact that it was different from other dogs. "You don't belong to a place like this, I'll be your father from today onward." Looking at the right hand reaching out to him, its glove removed on purpose, Toto decided to trust this man.
---
Ad blocker interference detected!
Wikia is a free-to-use site that makes money from advertising. We have a modified experience for viewers using ad blockers

Wikia is not accessible if you've made further modifications. Remove the custom ad blocker rule(s) and the page will load as expected.