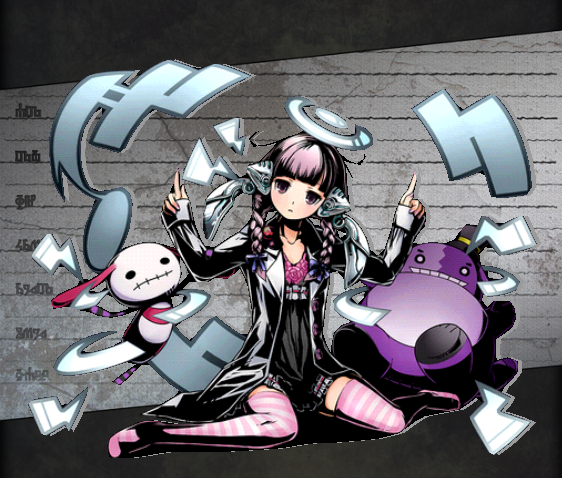 Unit

Name

Möbius, the Void Genius
Attribute
Void
Cost
25
No.
355
Rarity
★6
Race
Demon
Max Lv
99
Basic Stats

Initial HP

1358

Final HP

3637
Exp Type
Type 5
Exp Curve
5000000
Initial ATK
948
Final ATK
2368
Fodder Exp
Lv.*650
Price
Lv.*450
Skills
Leader Skill
Name
Theory of Void
Effect
All Dark panels automatically become Void Panels
Active Skill
Name
Clock Down
Default Cooldown
25
Min Cooldown
11
Effect
Delays the enemies attack by 3 turns.
Normal Skill 1
Name
Loop Loop
Activation
Effect
Large Void damage to a single enemy.
(2.3x ATK)
Normal Skill 2
Name
Möbius Ring
Activation
Effect
Extra Large Void damage to all enemies.
(2.5x ATK)
Passive Skill
Name
Effect
How to Obtain
Friend Scratch
No
Rare Scratch
No
Other
Evolved from Möbius
Dungeon
Evolution
Friend Race
Friend Level
Friend Element
Evolution Quest
Any
Lv.40+
Void
Trial of Void: Holy Class (無の試練: 聖級)
Link Bonus
Min Lv.: HP+86 ATK+64


Max Lv.: HP+333 ATK+250

Link Race Bonus
ATK+10%
Link Skill
{{{link skill}}}
Link Passive
Link Panel Down: Dark II
Decreases Dark Panels' appearance rate by 20%.
Link Material
Link Cost as Base Unit
142968
Unlink Cost as Base Unit
8578
Story
彼女はひとり、怯えていた。 聞こえなくなった未来の声。 迫りくる不安、強化を施した【ループ・ループ】ですら聞こえない未来の声。 最後に聞こえたのは、ドラゴンの解放による混血族<ネクスト>の訪れ。 無才メビウスは、無数の監視役自立型ドライバと共に、 もう一つの第五世代自律兵器型ドライバの開発を始めた。
Mobius feared alone. The voices of the future had stopped. Unable to hear anything even with an enhanced [Loop Loop], she was overcome with unease. The last thing that had reached her ears was the release of the dragons, and the subsequent coming of the mixed race, <Next>. With countless autonomous surveillance drivers in tow, the Void Genius Möbius began her development on the other 5th gen autonomous combat driver.
---
Ad blocker interference detected!
Wikia is a free-to-use site that makes money from advertising. We have a modified experience for viewers using ad blockers

Wikia is not accessible if you've made further modifications. Remove the custom ad blocker rule(s) and the page will load as expected.