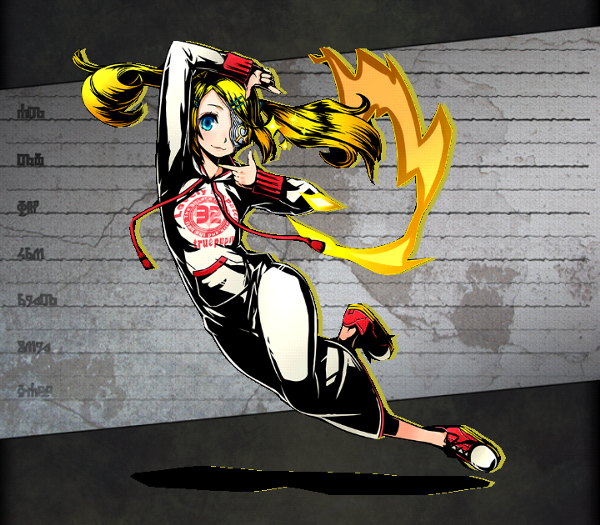 Unit

Name

Carneades
Attribute
Light
Cost
20
No.
350
Rarity
★5
Race
Demon
Max Lv
50
Basic Stats

Initial HP

460

Final HP

1840
Exp Type
Type 5
Exp Curve
883884
Initial ATK
285
Final ATK
1140
Fodder Exp
Lv.*280
Price
Lv.*260
Skills
Leader Skill
Name
Theory of Light
Effect
All Heal panels automatically become Light Panels
Active Skill
Name
Strong: Light
Default Cooldown
27
Min Cooldown
18
Effect
Attacks from Light type units are 1.5x stronger for one turn.
Normal Skill 1
Name
Ophthalmos
Activation
Effect
Light damage to a single enemy.
(1.6x ATK)
Normal Skill 2
Name
Plank
Activation
Effect
Extra Large Light damage to all enemies.
(2.5x ATK)
Passive Skill
Name
Effect
How to Obtain
Friend Scratch
No
Rare Scratch
Yes
Other
Dungeon Drop
Dungeon
Holograph Labo
Evolution
Friend Race
Friend Level
Friend Element
Evolution Quest
Any
Lv.35+
Light
Trial of Light: Legend (光の試練: 神級)
Link Bonus
Min Lv.: HP+123 ATK+15


Max Lv.: HP+300 ATK+37

Link Race Bonus
ATK+8%
Link Skill
{{{link skill}}}
Link Passive
{{{link passive}}}
Link Material
Link Cost as Base Unit
11875
Unlink Cost as Base Unit
593
Story
世界の半分は幸せで出来ている。もう半分は、悲しみで出来ている。ひとりの天才は、繰り返される悲劇を前に、自らの左目を隠し、そして、彼女の世界は半分になった。聖暦のカルネアデスと呼ばれた彼女の右目が映したのは、幸せか悲しみか。左目の義眼型ドライバ【オプタルモス】は、何を見ようとしているのか。
Half of this world is made of happiness. The other half is made of sorrow. Faced with this endless cycle of tragedy, a genius covered her left eye, and halved her world. Was the reflection in the right eye of the one known as Carneades of the Holy Age one of happiness, or one of sorrow? And what vision did she seek with the prosthetic eye driver [Ophthalmos] on her left?
---
Ad blocker interference detected!
Wikia is a free-to-use site that makes money from advertising. We have a modified experience for viewers using ad blockers

Wikia is not accessible if you've made further modifications. Remove the custom ad blocker rule(s) and the page will load as expected.