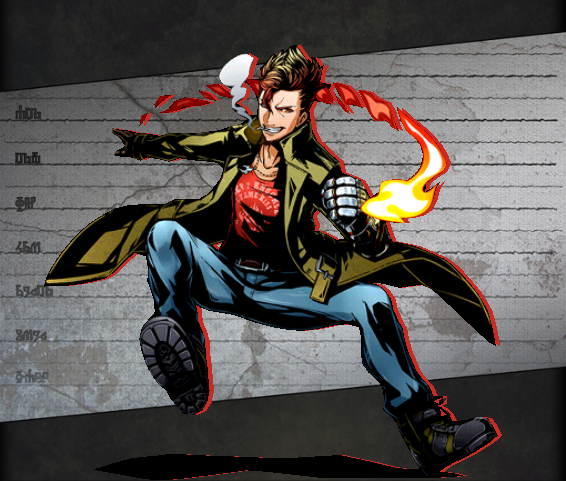 Unit

Name

Pavlov
Attribute
Fire
Cost
20
No.
344
Rarity
★5
Race
Human
Max Lv
50
Basic Stats

Initial HP

454

Final HP

1816
Exp Type
Type 5
Exp Curve
883884
Initial ATK
276
Final ATK
1104
Fodder Exp
Lv.*280
Price
Lv.*260
Skills
Leader Skill
Name
Theory of Fire
Effect
All Wind panels automatically become Fire Panels
Active Skill
Name
Strong: Fire
Default Cooldown
27
Min Cooldown
18
Effect
Attacks from Fire type units are 1.5x stronger for one turn.
Normal Skill 1
Name
Eruption
Activation
Effect
Fire damage to a single enemy.
(1.6x ATK)
Normal Skill 2
Name
Canine
Activation
Effect
Extra Large Fire damage to all enemies.
(2.5x ATK)
Passive Skill
Name
Effect
How to Obtain
Friend Scratch
No
Rare Scratch
Yes
Other
Dungeon
Evolution
Friend Race
Friend Level
Friend Element
Evolution Quest
Any
Lv.35+
Fire
Trial of Fire: Legend (炎の試練: 神級)
Link Bonus
Min Lv.: HP+30 ATK+61


Max Lv.: HP+75 ATK+150

Link Race Bonus
HP+200 ATK+4%
Link Skill
{{{link skill}}}
Link Passive
{{{link passive}}}
Link Material
Link Cost as Base Unit
11875
Unlink Cost as Base Unit
593
Story
出会ってしまった炎と炎、彼は言った、大きく育ちやがったな。少年へと向けられた義腕型ドライバ【エルプション】は、59回目の起動実験の末の爆発事故の傷跡。炎に包まれた研究施設、死んだとされた彼は生きていた。そう、世界評議会の一員として、そして、パブロフという天才の名前を背負い、生きていた。
A clash of fire and fire - "You've really grown", he said. The prosthetic arm driver [Eruption] that he brandished towards the boy was the result of an explosive accident at the end of the 59th activation experiment. Thought to have died there in that laboratory engulfed in flames, he had survived. Indeed, he had survived, as a member of the World Council, and as one bearing on his shoulders the name of the genius Pavlov.
---
Ad blocker interference detected!
Wikia is a free-to-use site that makes money from advertising. We have a modified experience for viewers using ad blockers

Wikia is not accessible if you've made further modifications. Remove the custom ad blocker rule(s) and the page will load as expected.