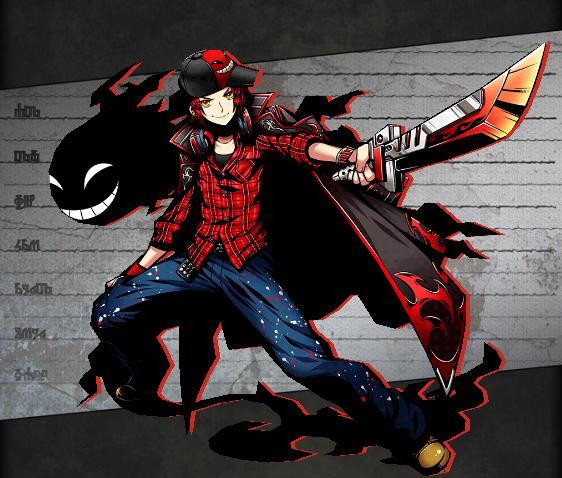 Unit

Name

Flametongue, the Flame Executioner
Attribute
Fire
Cost
14
No.
334
Rarity
★4
Race
Demon
Max Lv
70
Basic Stats

Initial HP

1003

Final HP

1705
Exp Type
Type 3
Exp Curve
779937
Initial ATK
658
Final ATK
1118
Fodder Exp
Lv.*175
Price
Lv.*150
Skills
Leader Skill
Name
Fire Rise: Assault
Effect
1.5x ATK for Fire-type units.
Active Skill
Name
Break Guard
Default Cooldown
30
Min Cooldown
15
Effect
For 3 turns enemies defense is reduced by 50%.
Normal Skill 1
Name
Flametongue: Second
Activation
Effect
Fire damage to a single enemy.
(1.6x ATK)
Normal Skill 2
Name
Activation
Effect
Passive Skill
Name
Counter: Fire II
Effect
In rare cases (Trigger Rate:18%), 20% of damage received is dealt back in Fire damage.
How to Obtain
Friend Scratch
No
Rare Scratch
No
Other
Evolved from Flametongue
Dungeon
Evolution
Friend Race
Friend Level
Friend Element
Evolution Quest
Link Bonus
Min Lv.: HP+20 ATK+40


Max Lv.: HP+61 ATK+122

Link Race Bonus
ATK+6%
Link Skill
{{{link skill}}}
Link Passive
Link Counter: Fire
In rare cases (Trigger Rate:10%),
50% of damage received is dealt back in Fire damage.
Link Material
Link Cost as Base Unit
2645
Unlink Cost as Base Unit
105
Story
遂に二等悪魔へと昇格を果たし、炎刑者の二つ名を名乗ることが許されたフレイムタン。罪人を焼き尽くすのは魔界<ヘリスティア>の悪しき炎。瞳に映る赤は、彼が追い求めていた真紅の赤。卒業試験まであと少し、最後に課せられた課題は自らを666回殺すこと。死刑執行人は罪人を殺すと共に、自らを殺し続ける。
Having finally completed the test to second class demon, Flametounge was allowed to call himself the Flame Executioner. An evil flame burns sinners in the Demon World <Helestia>. Reflected in his red eye was the true crimson he was pursuing. Close to the graduation exam, the last assignment was to kill 666 times. As the executioners kill sinners, they also keep on killing themselves.
---
Ad blocker interference detected!
Wikia is a free-to-use site that makes money from advertising. We have a modified experience for viewers using ad blockers

Wikia is not accessible if you've made further modifications. Remove the custom ad blocker rule(s) and the page will load as expected.