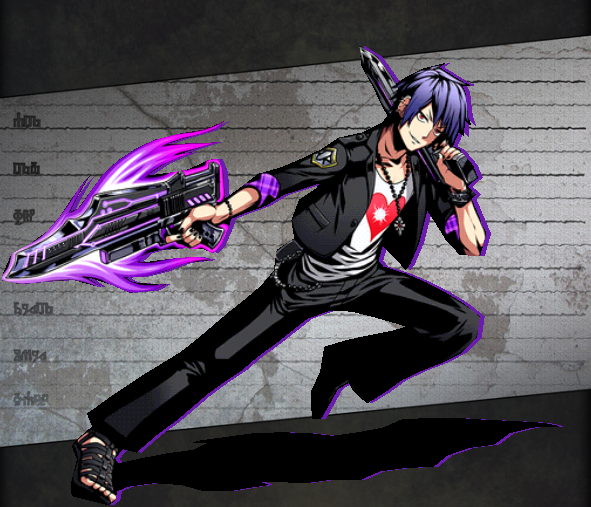 Unit

Name

Percival
Attribute
Dark
Cost
15
No.
279
Rarity
★5
Race
Human
Max Lv
50
Basic Stats

Initial HP

424

Final HP

1908
Exp Type
Type 5
Exp Curve
883884
Initial ATK
278
Final ATK
918
Fodder Exp
Lv.*280
Price
Lv.*260
Skills
Leader Skill
Name
Dark Rise: Life II
Effect
2x HP to Dark type units
Active Skill
Name
Rhongomyniad
Default Cooldown
27
Min Cooldown
18
Effect
Deal Dark type damage equal to 20x user's ATK to all enemies. Affected by enemy element and defense.
Normal Skill 1
Name
Dindrane
Activation
Effect
Dark damage to a single enemy.
(1.6x ATK)
Normal Skill 2
Name
Eternal Shot
Activation
Effect
Extra Large Dark damage to all enemies.
2.5x ATK
Passive Skill
Name
Effect
How to Obtain
Friend Scratch
No
Rare Scratch
Yes
Other
Dungeon
Evolution
Friend Race
Friend Level
Friend Element
Evolution Quest
Any
Lv.35+
Dark
Trial of Darkness: Legend (闇の試練: 神級)
Link Bonus
Min Lv.: HP+0 ATK+74


Max Lv.: HP+0 ATK+181

Link Race Bonus
HP+200 ATK+4%
Link Skill
{{{link skill}}}
Link Passive
{{{link passive}}}
Link Material
Link Cost as Base Unit
9531
Unlink Cost as Base Unit
476
Story
ボスから「とある勅令」を受け、隠密行動をとるコードネーム・パーシヴァル。隠密の名に恥じぬよう、銃剣型ドライバ【ディンドラン】で自分が殺されたことにすら気付かせず、死へと誘う。ボスからの勅令が、この交わった世界を、元に戻す鍵に通じると信じ、表舞台には立たず、闇夜に紛れ、暗躍する日々を続けた。
The man with the code name Percival takes espionage missions under a "certain order" from his Boss. To avoid shaming the name of stealth, he lured his targets to death, without them realising they were killed by his gun-sword type driver 【Dindrane】. Believing that the orders from his Boss would be the key to return this integrated world back to normal, he doesn't stand on the front stage; under the cover of the dark night, he remained active behind the scenes.
Trivia
He ranked 92nd in the 6th official Divine Gate popularity poll.
He takes his code name after the knight of Arthurian legend, Sir Percival. His AS "Rhongomyniad" is the spear of King Arthur, while his NS1 "Dindrane" is a character from the Old French Arthurian romance Perlesvaus.
He is called "Perci" by Arthur.
Gallery
---
Ad blocker interference detected!
Wikia is a free-to-use site that makes money from advertising. We have a modified experience for viewers using ad blockers

Wikia is not accessible if you've made further modifications. Remove the custom ad blocker rule(s) and the page will load as expected.