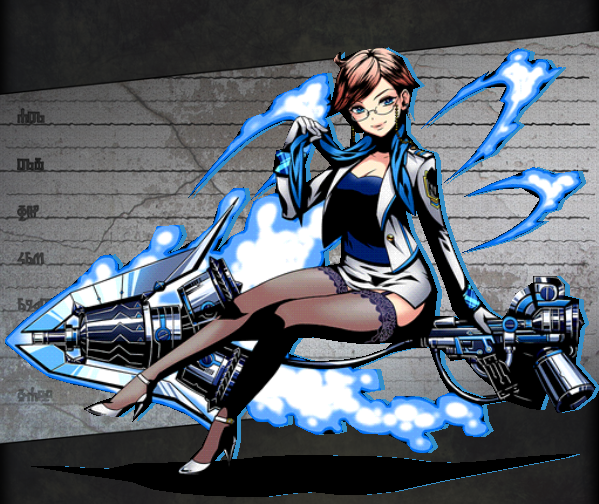 Unit

Name

Holy Knight Tristan
Attribute
Water
Cost
20
No.
274
Rarity
★6
Race
Human
Max Lv
99
Basic Stats

Initial HP

1965

Final HP

3832
Exp Type
Type 5
Exp Curve
5000000
Initial ATK
758
Final ATK
1403
Fodder Exp
Lv.*650
Price
Lv.*450
Skills
Leader Skill
Name
Huma-Rise: Shift II
Effect
2x HP/ATK to Human type units
Active Skill
Name
White Hands
Default Cooldown
45
Min Cooldown
30
Effect
Deal Water type damage equal to 25x user's ATK to a single enemy. Affected by enemy element and defense.
Normal Skill 1
Name
Isolde: Resolve
Activation
Effect
Water damage to a single enemy.
(1.6x ATK)
Normal Skill 2
Name
Elixir of Love
Activation
Effect
Heals 35% of total HP.
Passive Skill
Name
Effect
How to Obtain
Friend Scratch
No
Rare Scratch
No
Other
Evolved from Tristan
Dungeon
Evolution
Friend Race
Friend Level
Friend Element
Evolution Quest
Any
Lv.40+
Water
Trial of Water: Holy Class (水の試練: 聖級)
Link Bonus
Min Lv.: HP+211 ATK+0


Max Lv.: HP+813 ATK+0

Link Race Bonus
HP+250 ATK+5%
Link Skill
{{{link skill}}}
Link Passive
Link Hands: Heal 6/12
Heals 12% of total HP if 6 Hands or more are set.
Link Material
Link Cost as Base Unit
114974
Unlink Cost as Base Unit
6898
Story
彼女を前線へと駆り立てたのは、交わった世界に差し迫る審判。聖王により授けられし聖銃士の証、白い隊服に袖を通し、傷一つ無いその細長く綺麗な指を純白の手袋で包み込む。トリスタンは白い手で愛するダンナ【イゾルデ:リボルブ】を握りしめ、戦場の荒波へと。穏やかな笑顔で、その先の勝利を見つめながら。
What drove her to the front lines was the imminent judgment after the merging of worlds. Granted the proof of a Holy Knight by the Holy King, she wore her white uniform and gloves over her flawless, beautiful and thin fingers. Tristan grasped her beloved Danna 【Isolde:Revolve】 with white hands, and headed toward the harsh battlefield with a gentle smile, gazing at the victory ahead.
Trivia
She ranked 5th, and 19th in the 2nd and 3rd official Divine Gate popularity polls and 38th, 51st, and 33rd in the 5th through 7th polls.
She takes her code name after the knight of Arthurian legend, Tristan. Her NS1 and NS2 are references to the story of Tristan and Iseult.
She is called "Tris" by Arthur.
Gallery
---
Ad blocker interference detected!
Wikia is a free-to-use site that makes money from advertising. We have a modified experience for viewers using ad blockers

Wikia is not accessible if you've made further modifications. Remove the custom ad blocker rule(s) and the page will load as expected.