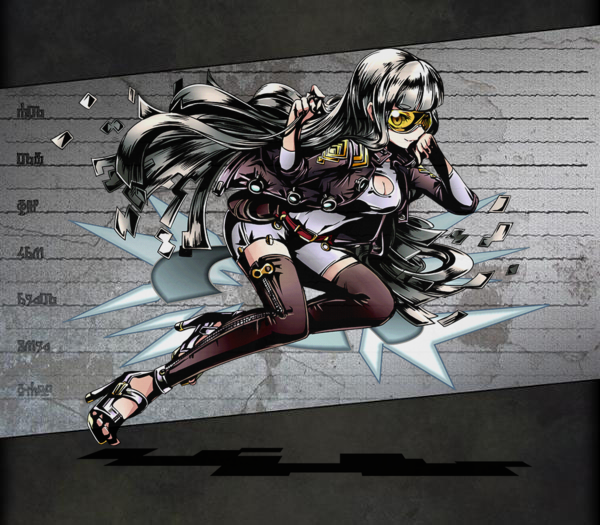 Unit

Name

Zero
Attribute
Void
Cost
15
No.
155
Rarity
★5
Race
Fairy
Max Lv
50
Basic Stats

Initial HP

322

Final HP

1469
Exp Type
Type 5
Exp Curve
883884
Initial ATK
247
Final ATK
837
Fodder Exp
Lv.*500
Price
Lv.*250
Skills
Leader Skill
Name
None Rise: Shift
Effect
1.5x HP/ATK to Void units.
Active Skill
Name
Celes Hollow
Default Cooldown
30
Min Cooldown
15
Effect
For three turns, the enemies' attack is reduced by 50% and defense by 75%.
Normal Skill 1
Name
None: Origin
Activation
Effect
Void damage to a single enemy.
(1.6x ATK)
Normal Skill 2
Name
Full None: Origin
Activation
Effect
Large Void damage to all enemies.
(1.8x ATK)
Passive Skill
Name
Effect
How to Obtain
Friend Scratch
No
Rare Scratch
Yes
Other
Dungeon Drop
Dungeon
Syura Castle Q1 Boss (Low Drop Rate: 1/10000)
Evolution
Friend Race
Friend Level
Friend Element
Evolution Quest
Any
Lv.35+
Void
Trial of Void: Legend
Link Bonus
Min Lv.: HP+59 ATK+44


Max Lv.: HP+145 ATK+108

Link Race Bonus
HP+400
Link Skill
{{{link skill}}}
Link Passive
{{{link passive}}}
Link Material
Link Cost as Base Unit
9531
Unlink Cost as Base Unit
476
Story
自分は何の為に産まれたのだろうか、産まれたことに意味はあるのだろうか、無の起源<オリジン>であり、無を司る大精霊でありながら、そのあまりにもはっきりしない存在理由に頭を悩ませていたゼロ。繰り返す自問自答、出ない答えと、出る疑問。ある仮説へ辿り着いた頃、その問いに相応しい斧士が訪れた。
"What was I born for?" "Is there a meaning to my existence?" Despite being the <Origin> of Nothingness and the Great Spirit of Void, the vagueness behind her reason for existence constantly occupied Zero's thoughts. Incessantly she pondered, coming up with only questions and no answers. When she had finally reached a conjecture, an axe-wielder befitting of that question came calling.
---
Ad blocker interference detected!
Wikia is a free-to-use site that makes money from advertising. We have a modified experience for viewers using ad blockers

Wikia is not accessible if you've made further modifications. Remove the custom ad blocker rule(s) and the page will load as expected.