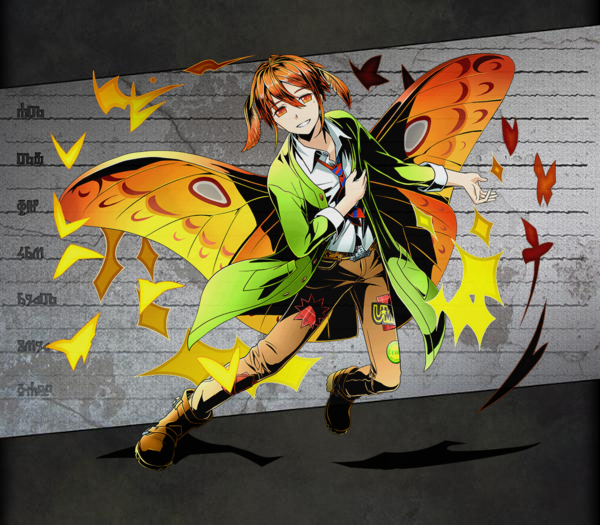 Unit

Name

Fake Light Fairy, Tning
Attribute
Light
Cost
20
No.
1170
Rarity
★6
Race
Fairy
Max Lv
99
Basic Stats

Initial HP

781

Final HP

2150
Exp Type
Type 4
Exp Curve
3500000
Initial ATK
727
Final ATK
1616
Fodder Exp
Lv.*1750
Price
Lv.*650
Skills
Leader Skill
Name
Fairy Rise: Assault III
Effect
2.5x ATK to Fairy units.
Active Skill
Name
Spirit Light
Default Cooldown
23
Min Cooldown
8
Effect
Deal Light type damage equal to 10x user's ATK to all enemies, and two panels from the right become Void panels.
Normal Skill 1
Name
Risky Light
Activation
Effect
Light damage to a single enemy.
(1.6x ATK)
Normal Skill 2
Name
Light Wall
Activation
Effect
Super Extra Large Light damage to a single enemy.
(4.5x ATK)


BOOST: Recovers 1 SP.

Passive Skill
Name
Effect
How to Obtain
Friend Scratch
No
Rare Scratch
No
Other
Evolved from Tning
Dungeon
Reserve for Tning
Evolution
Friend Race
Friend Level
Friend Element
Evolution Quest
Link Bonus
Min Lv.: HP+168 ATK+21


Max Lv.: HP+651 ATK+81

Link Race Bonus
HP+500
Link Skill
{{{link skill}}}
Link Passive
Link Panel Down: Fire Dark
Decreases Fire and Dark panels' appearance rate by 4%.
Link Material
Link Cost as Base Unit
114974
Unlink Cost as Base Unit
6898
Story
今の暮らしも、悪くはないね。偽光精トニングは、新しいもう一つの自我に飲み込まれないでいた。でもね、不思議なんだ。気がついたら羽が生えていた。やっぱり僕は妖精さんだったのかな。喜びの微笑み。あぁ、君は妖精だよ。そしてね、もう少しで完全な妖精になれるんだ。あはは、やった、やっと忘れられるよ。
"This kind of life isn't bad too." The Fake Light Fairy Tning wasn't completely consumed by his newfound life yet. "But you know, it's strange." He noticed the wings that had sprouted on his back. "Like I thought, was I really a fairy?" He had a joyous smile. "Ah, you're a fairy! And soon you will become a perfect fairy." "Ah ha ha, good, I can finally forget now!"
---
Ad blocker interference detected!
Wikia is a free-to-use site that makes money from advertising. We have a modified experience for viewers using ad blockers

Wikia is not accessible if you've made further modifications. Remove the custom ad blocker rule(s) and the page will load as expected.