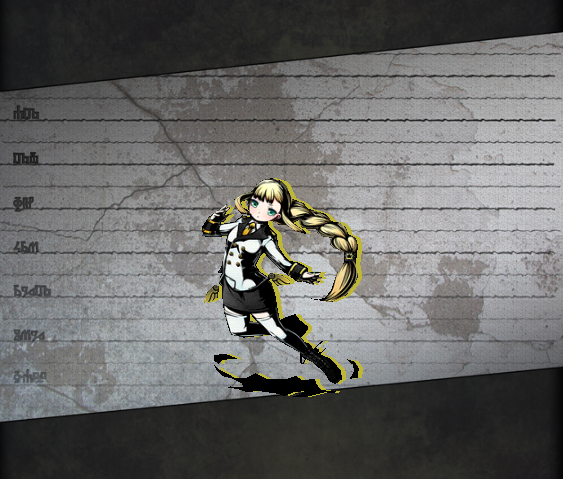 Unit

Name

Tiny Valkyrie
Attribute
Light
Cost
5
No.
115
Rarity
★3
Race
Fairy
Max Lv
25
Basic Stats

Initial HP

29

Final HP

279
Exp Type
Type 2
Exp Curve
37100
Initial ATK
31
Final ATK
176
Fodder Exp
Lv.*150
Price
Lv.*115
Skills
Leader Skill
Name
Battle Heal
Effect
Heals 5% HP in battle per turn.
Active Skill
Name
Tiny Celes Light
Default Cooldown
15
Min Cooldown
10
Effect
Deals 1000 Light damage to all enemies. Affected by enemy element and defense.
Normal Skill 1
Name
Light Ball
Activation
Effect
Small Light damage to a single enemy.
(1.0x ATK)
Normal Skill 2
Name
Light Heal
Activation
Effect
Heals 10% of HP
Passive Skill
Name
Effect
How to Obtain
Friend Scratch
Yes
Rare Scratch
No
Other
Dungeon Drop
Dungeon
Canaria Jail, Topaz Tower, Fairy Tale Castle: Little Red Riding-Hood, Kohryu Castle, Syura Castle, Utopia Avalon, Venus Lounge, and Moon Lounge
Evolution
Friend Race
Friend Level
Friend Element
Evolution Quest
Any
Lv.1+
Any
Trial of Light: Expert (光の試練: 上級)
Link Bonus
Min Lv.: HP+45 ATK+5


Max Lv.: HP+77 ATK+9

Link Race Bonus
HP+200
Link Skill
{{{link skill}}}
Link Passive
{{{link passive}}}
Link Material
Link Cost as Base Unit
1528
Unlink Cost as Base Unit
45
Story
天界<セレスティア>の皆が楽しみにしていたのは、月に一度の光の大精霊のコンサート。乙女親衛隊は今日も警備に忙しい。光の妖精プチキューレは白い軍服に袖を通し、自らが仕える大精霊の安全の為に、その身を挺する。そして誰よりも近くで、その歌声を聴く為に、その光輝く力を分け与えてもらう為に。
In <Celestia> everyone looked forward to the great light fairy's monthly concerts. The guardian maiden was busy with security that day as well. Tiny Valkyrie was wearing a white uniform, and served to protect the great spirit. She stood by, closer than anyone, to listen to that singing voice, and gain power from that brilliance.
---
Ad blocker interference detected!
Wikia is a free-to-use site that makes money from advertising. We have a modified experience for viewers using ad blockers

Wikia is not accessible if you've made further modifications. Remove the custom ad blocker rule(s) and the page will load as expected.